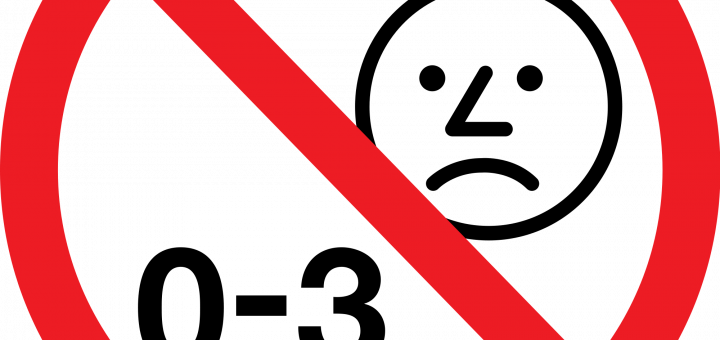 Why small businesses love Us
High quality low cost services  ALL websites designed in the UK  Designs that your customers will love UK Based customer service, always!  Fast delivery – from just 1 week!
What happens next?
Once we receive your quote request, we will reply as soon as we can to discuss the details of your project, we will then provide you with an accurate quote. Your quote will include the full details of everything that is included in your package.
The quote will also include time-scales for your project and information about payment methods. We look forward to receiving your message.