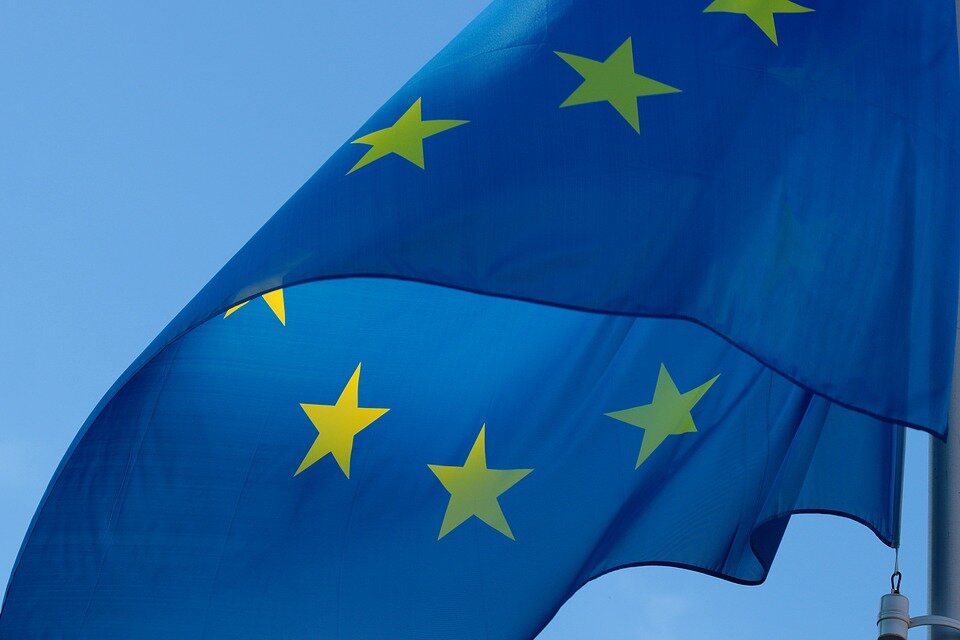 Every business will need to start preparing for May 2018, when this new legislation comes into action. The GDPR is an EU directive, but can take place worldwide where EU citizens are concerned. Read about European affairs.
Under the GDPR, individuals have:
The right to access their personal data and ask organisations how their data is used
The right to be forgotten. If a consumer withdraws their consent, their data should be deleted
The right to data portability. Individuals will have the right to transfer their data from one service to another
There are many more regulations under the new law, which can be read about here.
Implications that businesses could face
The new data protection rules put customers first and it is the organisations responsibility to comply with all regulations. This legislation applies to all businesses and organisations established in the EU, regardless of where the data processing is taking place. Contact us for more information.
Non-EU organisations are even subject to the new rules if their services/products serve EU citizens.
What could happen if you don't comply?
Tough penalties could come your way if you breach these regulations. GDPR will fine organisations up to 4% of annual revenue or £20 million, whichever is greater. Find out about data.
Many believe that the GDPR will only affect the IT side of things, however this is incorrect. It will have implications for the entire company, including marketing activities. Click here to find out about privacy policies.